Statistics
We have 4 guests online

Monday, 16 March 2009 02:09
C F "Caritas Ivano-Frankivsk UGCC" for 17 years of its work has close relations with provincial partners Caritas Trier (Germany) and the Maltese Cross of Trier (Germany). Every year Caritas receives consignments of humanitarian aid from them, which contain in overwhelming majority:
Used clothes, shoes;
Asked invalid carts;
used crutches;
Asked chairs - toilets;
used walkers;
used beds for household and functional for medical institutions;
Used medical equipment;
Items for nursing .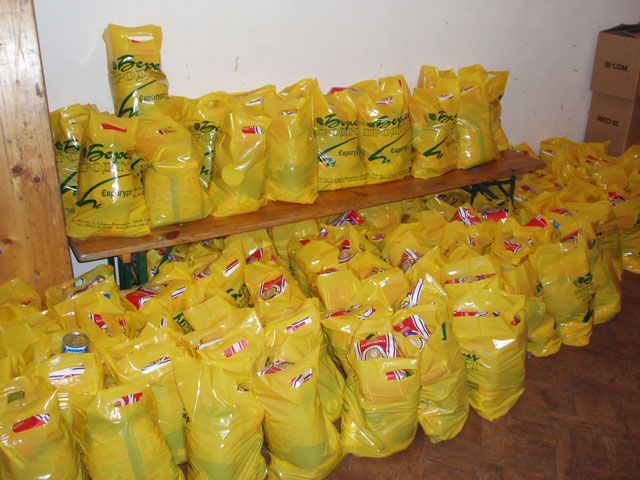 According to the plan of distribution of received goods, humanitarian aid is distributed between the Dean of Ivano - Frankivsk Diocese of UGCC, public organizations of the  city and region, low-income citizens, the sick, disabled, regional centers for serving the lonely and disabled, the Office of Labor and Social protection of the population.