Statistics
We have 9 guests online

Monday, 16 March 2009 15:17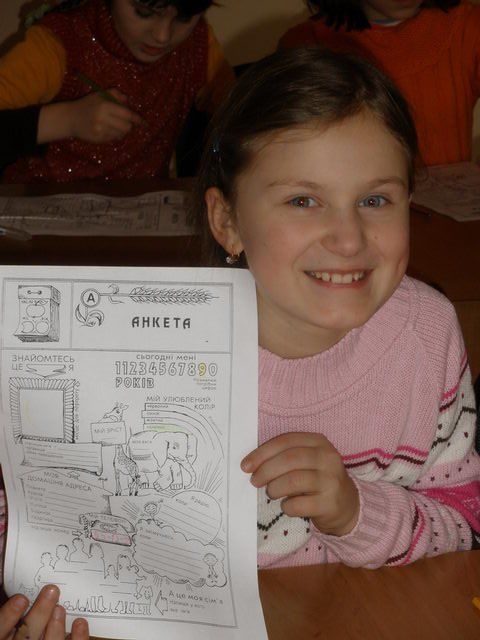 "When you take - fills the hand, when you give  - fills the heart. This framework, which reveals the full content of our work. And when you see someone with tears of gratitude in the eyes for care and attention shown to her in person, you believe that our mission is fulfilled by the end.
But we do not want to stop on the achived. Therefore, we build grandiose plans for the future realization of which is impossible without the help and support of our donors, sponsors, who during these years helps us to help others.
Bank
Receiver CF «Caritas Ivano-Frankivsk UGCC «
s/a 26005013126
IFB OJSC Kredobank "
MFO 336,161
code 13652164
Purpose of payment:
charitable donations to carry out mandated activities. No VAT